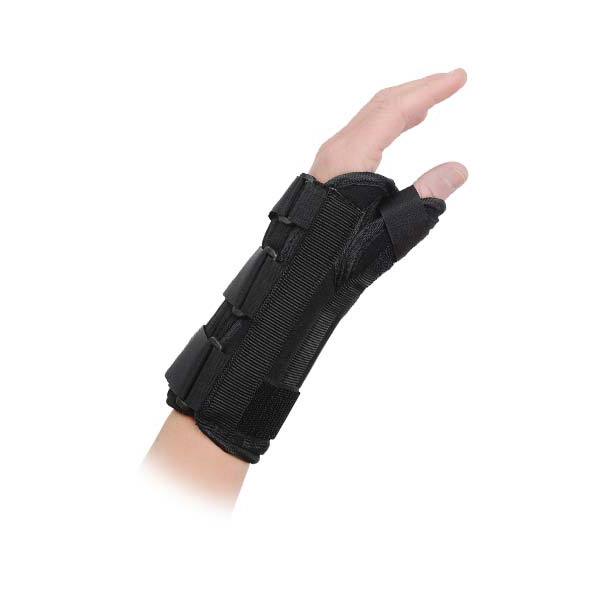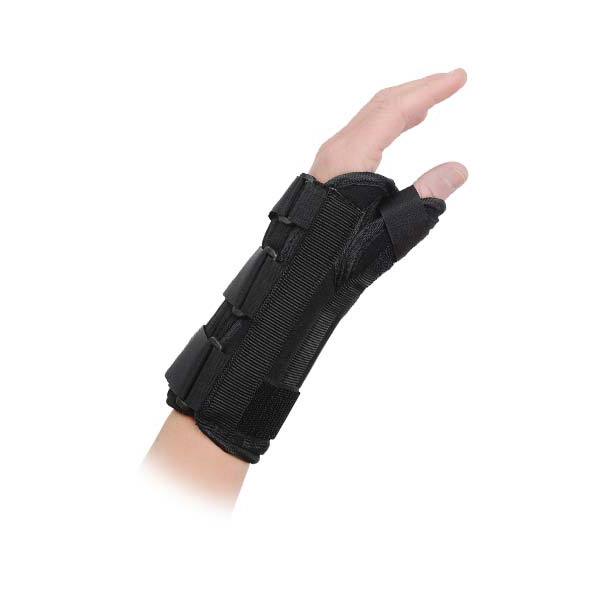 Description
Specifications
Constructed of lightweight, breathable, padded material for maximum comfort and wear.
Maximum contouring of the palmer crease allows for full finger function.
Removable and adjustable palmar stay for maximum support.
Removable rigid thumb stay is adjustable for a custom fit.
8″ length.
Applicable Ailments: for deQuervain's syndrome and rheumatoid arthritis. Indicated when immobilization of the MP and CMC joints desired.
Body Part: Wrist
Colors: Black
Gender: N
Video: